The Texas Lobby Group is a full service lobbying and government relations firm that provides a turn-key legislative advocacy approach.
Affiliate Lobbyists
The lobbyists affiliated with Texas Lobby Group have their own practices and are helping the Texas Lobby Group on select clients. Each of the affiliates operates independently of Texas Lobby Group unless they are registered with the Texas Ethics Commission on a Texas Lobby Group client .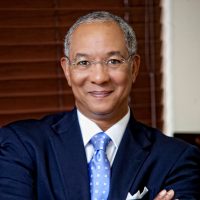 Carl S. Richie, Jr.
Over 20 years of experience with legal and legislative counsel and strategy.
Has worked in all three levels of government, in electoral politics, and in the private sector.
Has strong working relationships with public officials that allow him to successfully advocate for clients.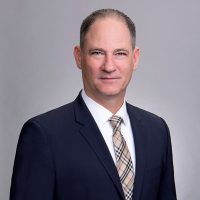 William Yarnell
Specializes in Public Finance, Municipalities, Alcohol Regulations, Taxes, Transportation, Energy, and Insurance.
President, Alaric Group LLC.
Capitol Inside 2009 "Lobby Rising Star"
2007 American Disabilities Act "Texan of the Year" Texas Coalition for the Disabled